World Apostolate of Fatima -
Our Next First Saturday Location:
October 1st Fatima ConventionSt. John Davison8:30 a.m.Directions 404 North Dayton St, Davison, MISee All Dates Here  WORLD APOSTOLATE OF FATIMA GENESEE COUNTY 46th ANNUAL CONVENTION Saturday, October 1, 2022Join us at…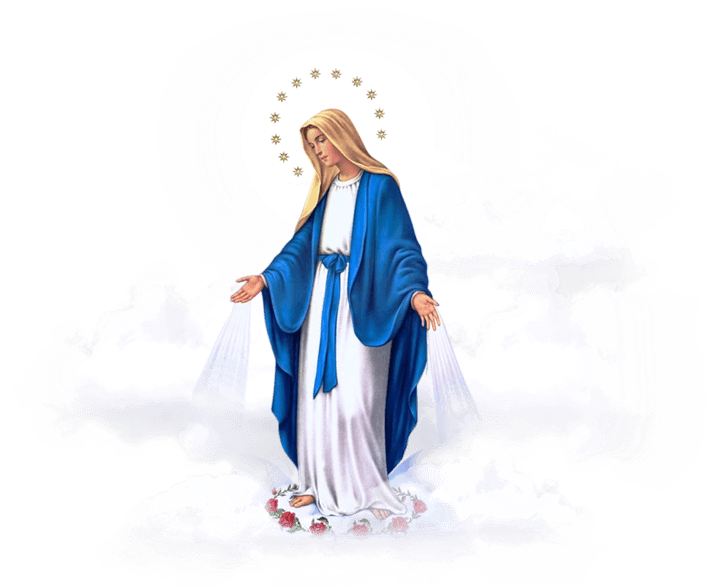 World Apostolate of Fatima
Genesee County
Every first Saturday of each month, the two hour long devotion of First Saturday is held at a different church in Genesee county
in the Diocese of Lansing.
WORLD APOSTOLATE OF FATIMA
GENESEE COUNTY
47th ANNUAL CONVENTION
Saturday, October 1, 2022
Join us at St. John the Evangelist Church 404 N. Dayton St., Davison, MI Theme: "Reparations to the Immaculate Heart of Mary and The Sacred Heart of Jesus"
Please pre register using the link below to download the form.
Fr. Roy Horning Fatima Convention Talk
Fr. Roy Horning
https://wafgc.org/storage/2022/01/Fr-Roy-Full-Edit.mp3
Fr Karl Pung Our Lady of Divine Hope
Fr Karl Pung
https://wafgc.org/storage/2022/02/Fr-Karl-Pung-2021-Master.mp3
The World Apostolate of Fatima of Mid Michigan, meets every First Saturday for the Holy Sacrifice of the Mass, blessing and receiving of Brown Scapulars, Adoration, recitation of Fatima prayers and the holy Rosary, with confessions available during this time.
First Saturday's are held at 9 AM – 11:00 AM at different Catholic churches throughout Genesee County.
For more information, or to be added to the mailing list to receive the quarterly newsletter and other information, please contact us.
Find out more information about this miracle.
Our nationwide World Apostolate of Fatima site explains in great detail what everyone should know about this visitation from our Mother Mary.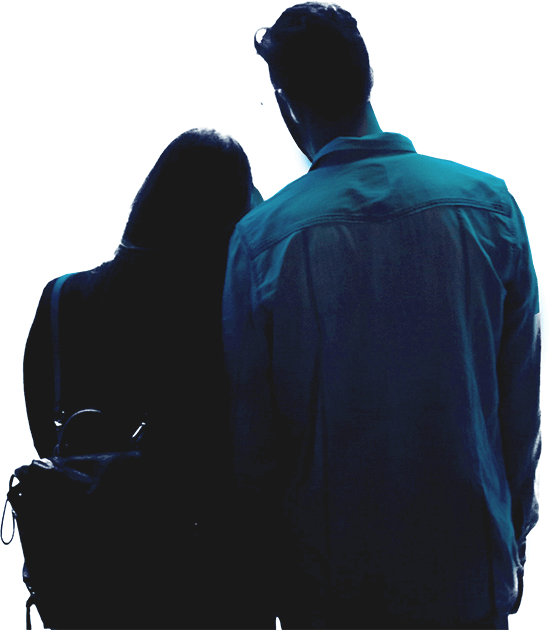 View images and video from our local gatherings.